Information, Advice, and Guidance (IAG)
course information, careers advice, and financial guidance, tailored to suit you
Book an appointment...
Adult Learning and Skills Service is connected to a wide range of partner services within Hammersmith and Fulham. If you are not sure about what course to do next, we have course advisers who can put you on the right track to get the qualifications you need.

If you are looking to start work, or you would like to change your job, we have careers advisers who can help you with your CV and getting a job interview.

Our connections with H&F Works, the National Careers Service and Job Centre Plus will ensure that you always receive the best advice.
Don't worry if you are not quite ready for employment. We link with the Volunteer Centre which will enable you to volunteer your services for just a few hours a week, and build confidence before returning to work.

Book an appointment now. To receive instant advice, call 020 8753 3600, and one of our friendly staff will give you initial advice and support. They will then be able to book you an appointment, (either face-to-face or online via Zoom), to speak in more detail to one of our specialist advisers. Alternatively, you can book an appointment yourself here: Book Appointment.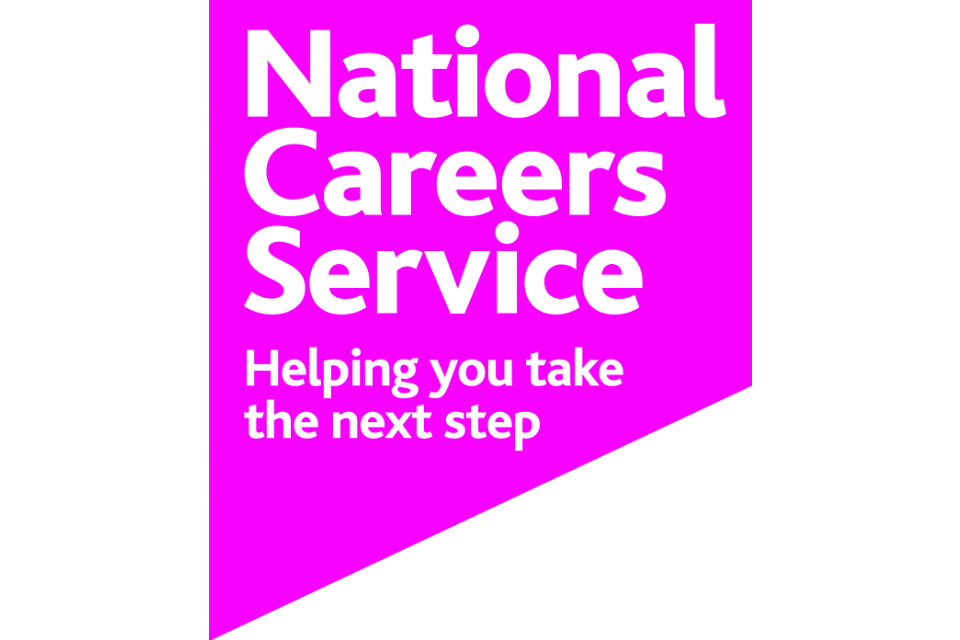 Free Job Advice
CV writing and interview skills training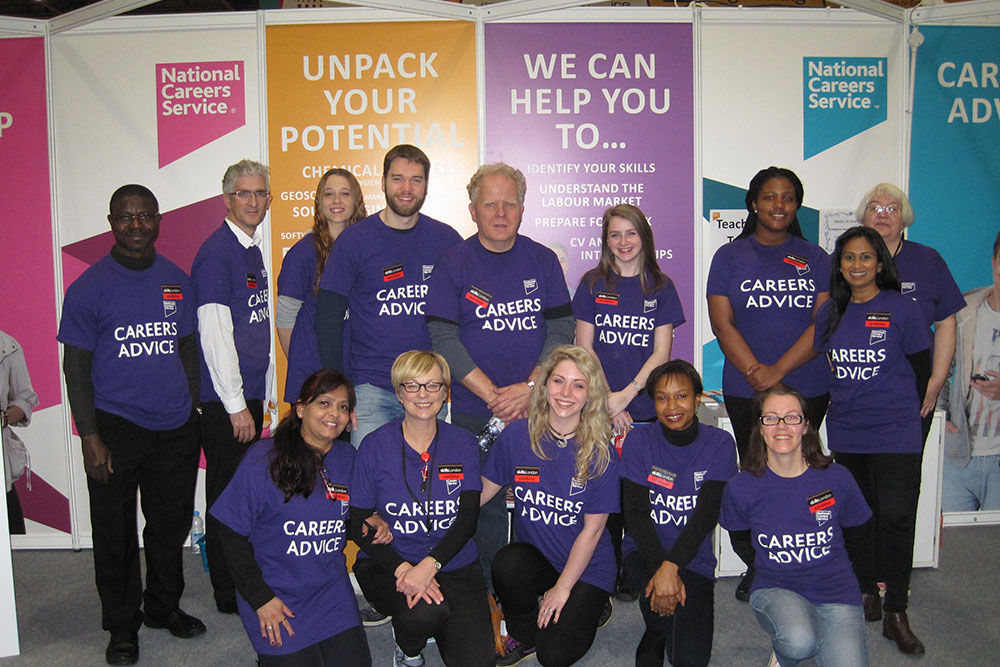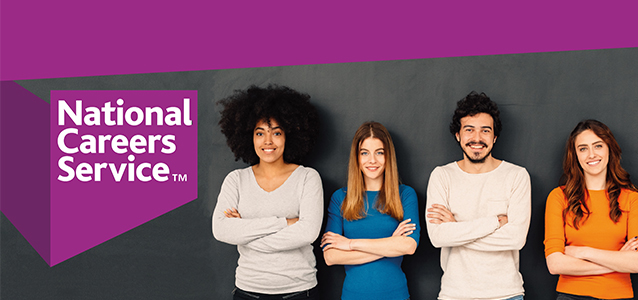 Job Interviews
Free Support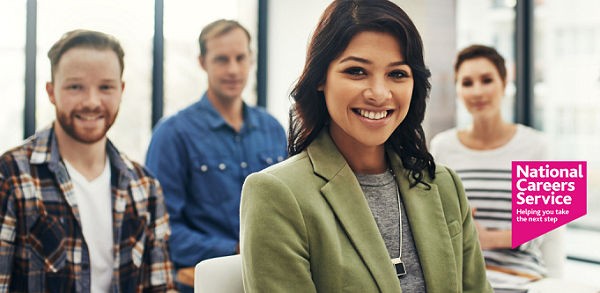 Develop Soft Skills
Digital Literacy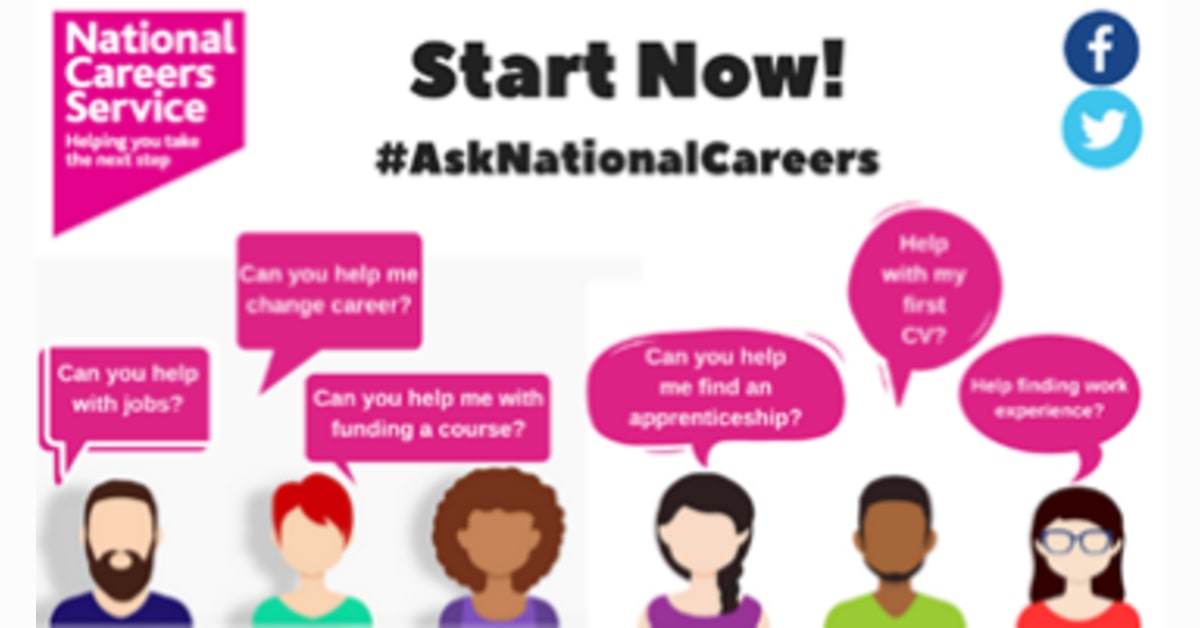 Apprenticeships
Traineeships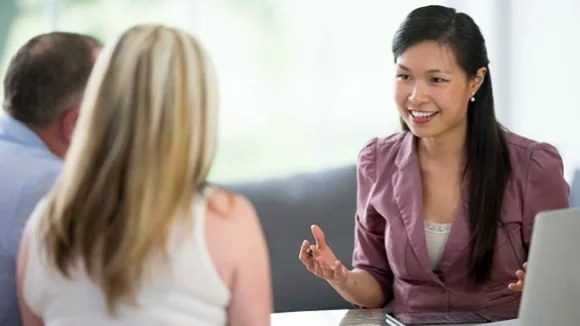 Mentoring
Skills for Life
Careers